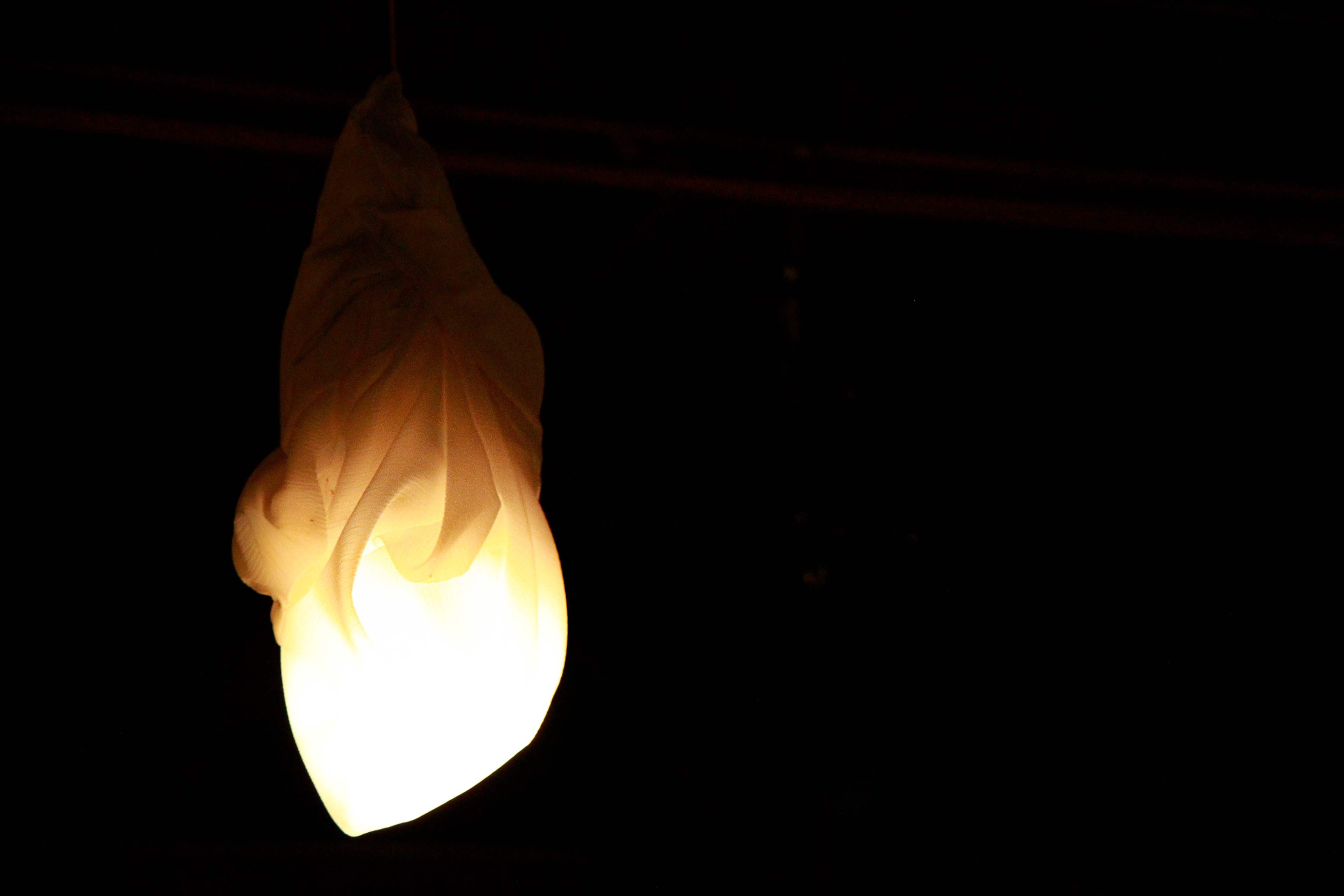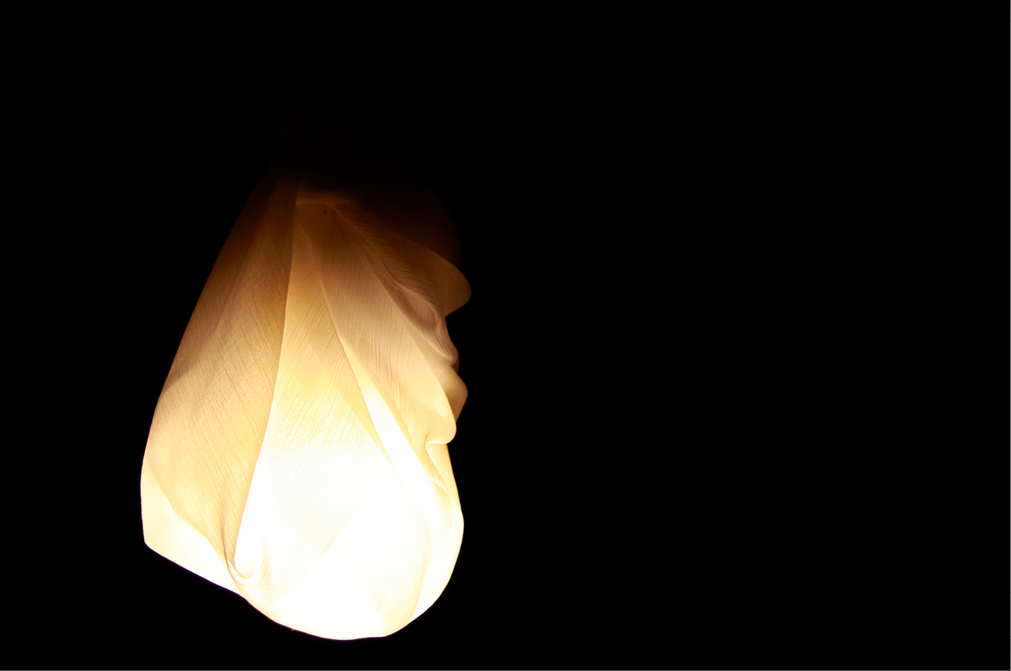 Raha

is lamp that I designed during my internship at  House of Gina
The design is reflecting on the vision of House of Gina, Which they believe that product should be brought into life in its context that customer fall in love with. The developing aesthetic of the design comes from a desire to bring storytelling and theater in the integration and interplay between interior architecture, furniture/interior
products. In this regards, Interiors are treated as organic, growing ecosystems where people are seduced to interact and integrate themselves and find new meaning: the birth of a new aesthetic, the birth of a new lifestyle.



House of GINA

is a creative house that aims at creating meaningful, exciting and unforgettable experiences within happenings,where guests are invited to explore new concepts through the experience of intriguing and beautiful products: a living catalog.